On Monday, March 20th, the first official day of spring arrived. This time of year in Colorado, you never really know what kind of weather to expect. However, the weather proved to be quite warm and balmy. Coloradans rejoiced over the unusually warm weather the previous St. Patrick's Day weekend. Local watering hole patios were full, the bike paths were crowded with entire families pedaling away, and the hiking trails were filled to capacity. With the temperature reaching a high of 80 degrees on Sunday, you could even spot people decked in shorts, tank tops, and flip flops. Although the weather has a tendency to change at the drop of a hat this time of year, some trees have even begun to sprout leaves. What does this mean for homeowners in Colorado? With the snow melting, your lawn is once again visible. Do you want to spend your mild spring days off taking care of your lawn? Probably not, which is why Elevated Lawns & Landscape offers lawn mowing services. Let's discuss our lawn mowing services to see if they're right for you:
Saving You Time
By hiring us to mow your lawn, you can spend your free time doing the outdoor activities that you love. True, you could spend Saturday afternoon mowing your lawn while your friends are hiking and biking some of the country's most epic trails, which are located pretty much right in our backyard in Colorado. Instead of mowing your lawn this Sunday, why not tour the variety of excellent breweries located here in Fort Collins?
Lawn Mowing Services
Our lawn mowing services can be used for a variety of different areas surrounding your house, including the front yard, the side yards, and the back yard. Our lawn care company also includes turf trimming, turf edging, and lawn cleanup services into our lawn mowing packages as well. Even better, we also haul away and recycle all grass clippings to local organizations as well.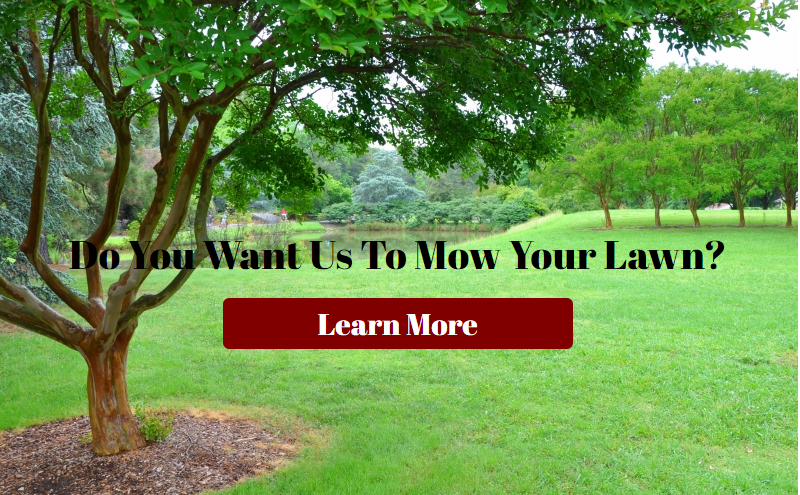 The Elevated Base Plan
This the basic lawn care package that we offer to our customers, which includes weekly maintenance services to make your lawn look as healthy and as beautiful as possible. All of the services that we have mentioned so far are included in this plan.
The Elevated Summit Plan
If you enjoy making that smug neighbor jealous of your stunning lawn, then this is the package for you. This package includes a more in-depth lawn care service to ensure that your lawn looks pristine, much to the displeasure of your smug neighbor.
This spring, go outside and enjoy the sun after experiencing the intense cold of winter. Brush the dust off your bike and hit your favorite trail. If you prefer a more sedentary form of entertainment, then dine al fresco at your favorite local establishment. Don't waste your free time mowing your lawn. Contact our Fort Collins landscaping company today for our lawn maintenance services. Our experienced lawn care technicians at Elevated Lawns & Landscape are happy to provide you with our lawn mowing services.