Here at Elevated Lawns & Landscapes in Fort Collins, we love the outdoors. In fact, if you live in Northern Colorado and do not enjoy outdoor activities, you might want to consider moving elsewhere. Colorado tends to attract outdoorsy, athletic types from all across the country. Our outdoor activities are not limited simply to our warmer months, either. Our snowy winter months offer plenty of outdoor activities for warmly dressed outdoor enthusiasts. Therefore, it's only natural that the last thing you want to do is shovel the snow around your house. One of our most popular landscaping services in the winter months is our snow removal. Here are all of the activities that you could be doing instead of shoveling snow:
Skiing
Colorado is home to a large number of both downhill skiers and cross-country skiers. If you live in the Fort Collins area, you simply have to drive a few hours west to be into the heart of ski country. Some of our most popular ski areas include Breckenridge, Vail, Steamboat Springs, Snowmass, Copper Mountain, and more.
Snowboarding
If you are a lifelong skier who is curious about snowboarding, we recommend that you give it a shot. In our humble opinion, snowboarding is even more fun than skiing. Another perk of snowboarding is that you don't have to deal with poles and snowboard boots are very easy to walk in. Not only is snowboarding more fun than skiing, it just looks cooler.
Ice Skating
Ice skating is another popular winter activity. Some of us are certainly more graceful than others, so ice skating isn't for everyone. However, Colorado is home to a variety of ice skating rinks for talented individuals and for people who just want to have a good time.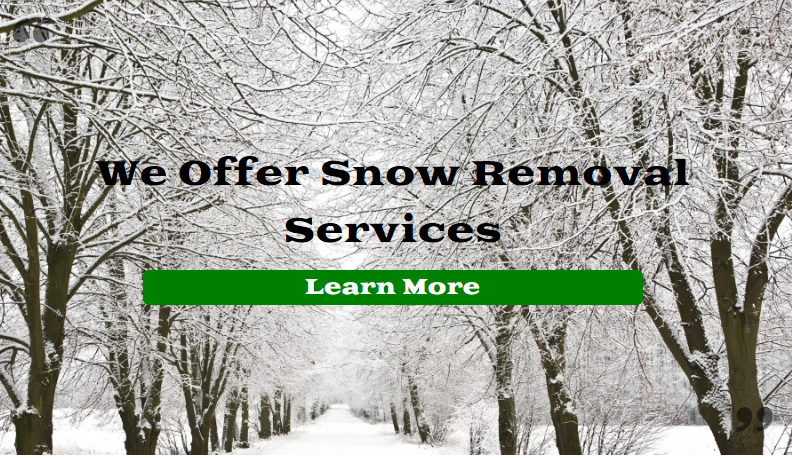 Ice Hockey
Oh, we love ice hockey in Colorado! Not only is Denver home to the Colorado Avalanche, but we also have a variety of smaller hockey teams in our state. We love ice hockey, and many of our children grow up learning to skate not long after they learn to walk. Hockey games are great places to let loose, eat hot dogs, drink beer, and watch the drama of the game unfold. We would also be lying if we said that we didn't enjoy watching the players fight.
Dog Sledding
Although Colorado is well-known for its plethora of ski resorts, not many people give dog sledding any consideration. You can ride dog sleds out here, so why not give it a try? Colorado is a dog-loving state, so it only makes sense to combine our love of the outdoors with our love of dogs.
Stay Inside
We understand that not everyone out here is an outdoors enthusiast, and that's okay. Stay in, read a book, sip your hot chocolate, and binge some Netflix. Sometimes you need to allow a little rest and relaxation into your life.
Our lawn care company is happy to perform snow removal services for you so that you can make the most out of your winter days. Contact Elevated Lawns & Landscape for your snow removal services and other winter lawn care services.(